SOFTWARE AND DEVELOPMENT
Digital Future
Software
Cyber Security
Advisory
Spex is a staffed IT company strategically focused on delivering cloud, infrastructure, compliance, network and security solutions. We specialize in finding the optimum solution to meet your operational needs and support business growth and transformation.




At SPEX, we invest in the expertise of our people so that our customers can focus on running profitable businesses, not managing their IT.

SPEX Turkey, which has been serving in IT solutions for many years, has its headquarters in Cyprus and England. With an international reach in both the private and public sectors, our global expertise offers products and services to 55 different countries.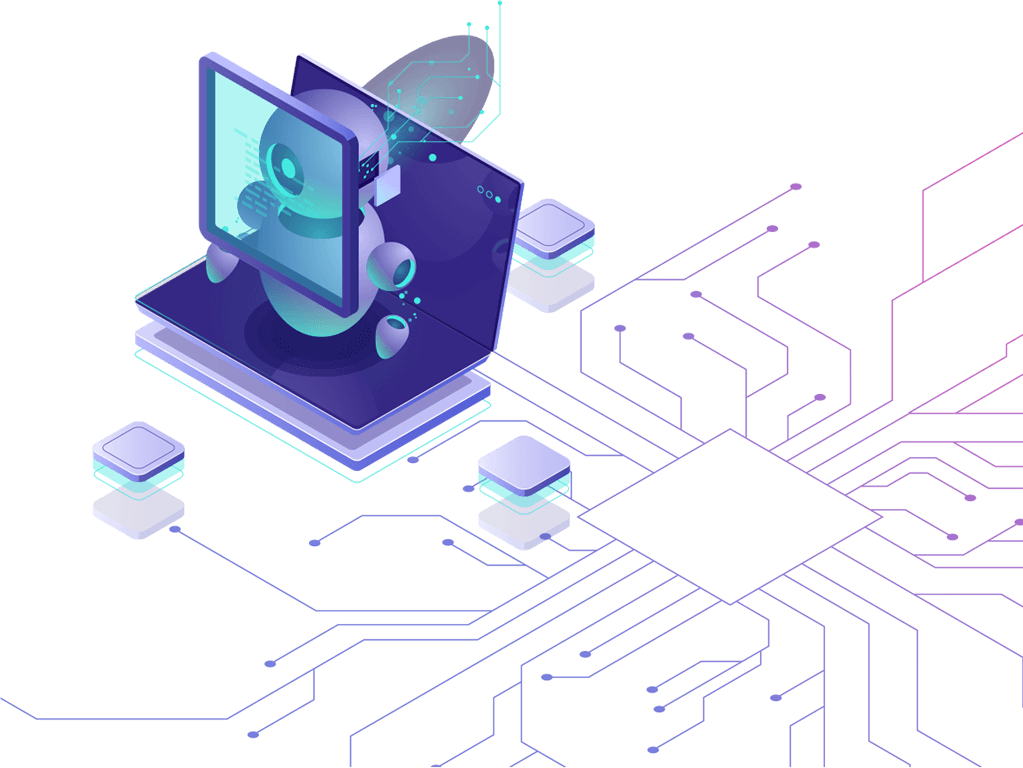 +
0
Total Projects
+
0
Happy Clients
+
0
Experienced Crew
+
0
Total Years

It is the legal entity that has been leading the sector in Cyber Security and Software since 2013.
What are Spex IT Privileges?
As a result of the work done with Spex, server, software, cyber etc. significant load reduction and noticeable performance improvement in service areas.
Can I get service without sharing my software codes?
If there is a suspicious situation in the system; Unfortunately, we cannot operate without interfering with the codes.
How does your after-sales policy work?
As a result of the work done on your system, our after-sales operations continue in line with your safety.
Do you serve in a way that everything belongs to you?
We offer an offer for Software and Cyber Security in line with your request. Delivered after bid approval.

Headquarters: Adalet, Manas Blv. Yanyolu No:47,Folkart Towers B Kule 3408 Bayraklı / İzmir England Address: Küçükbakkalköy Mahallesi, Yanar Sokak, No: 7 Spex Plaza, Ataşehir / İstanbul